Welcome to Oak Class!
We are a small Yr6 class full of wonderful children, taught by Miss Fitzpatrick and supported by the amazing Miss Bramwell.
A few things to note!
What a Knight! School show 2022! You can access this by the link here
You must use the children's password from school to access.
YOU MUST NOT SHARE THIS PASSWORD OR VIDEO OUTSIDE OF YOUR HOUSEHOLD.
PE
All children will have the P.A.S PE lesson on Thursday afternoon and a PE lesson on a Wednesday afternoon.
Homework
Topic homework has been sent home for this term! We are super happy with the work that has come back in so far! Find some of our amazing Roman projects below! No weekly homework will be sent home but I will provide extra work upon request and some will be available at parents evening.
If you find yourself hunting around for online games and resources, please have a look here! I have collected a range of different websites which are very useful.
More information about the class is available on the newsletter here!
Examples of learning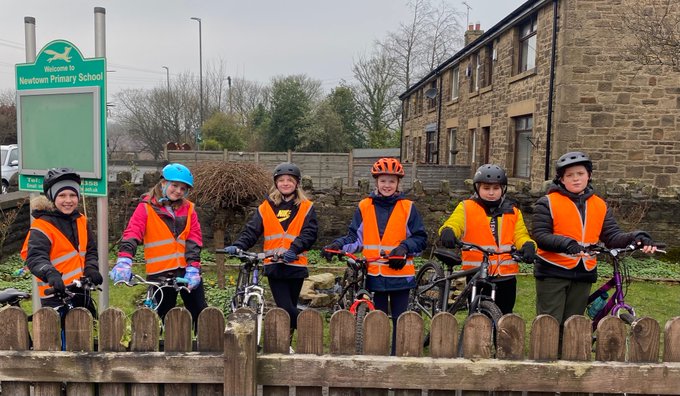 Year Six Bikeability training.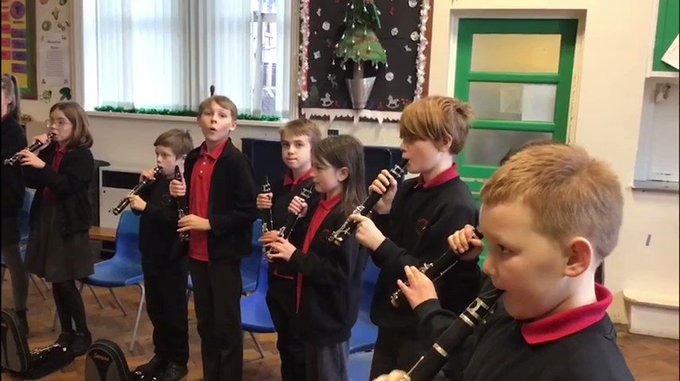 Clarinet lessons.