Welcome to Oak Class!
We are a small Yr6 class full of wonderful children, taught by Miss Fitzpatrick and supported by Mrs Thomas.
PE
All children will have PE lessons on a Monday and also on a Wednesday afternoon.
Homework
Topic homework has been sent home for this term! No weekly homework will be sent home but I will provide extra work upon request and some will be available at parents evening.
If you find yourself hunting around for online games and resources, please have a look here! I have collected a range of different websites which are very useful.
More information about the class is available on the newsletter
Examples of learning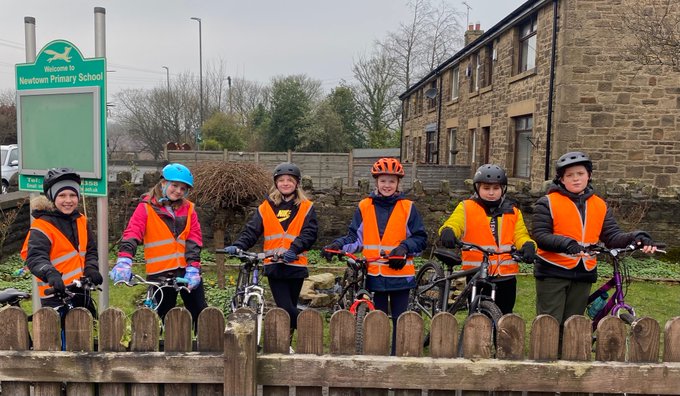 Year Six Bikeability training.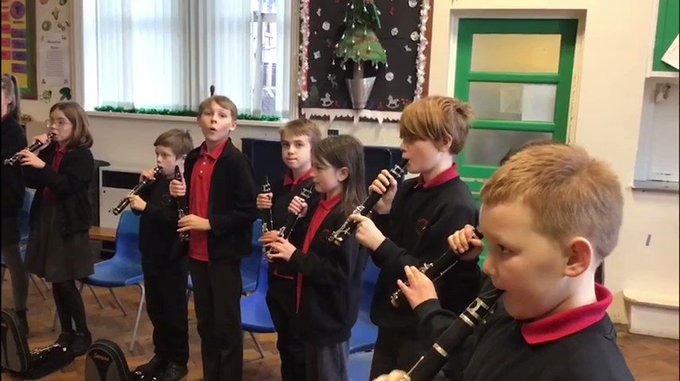 Clarinet lessons.