Mersey Class
Years Four, Five and Six

Mr Senior
Autumn Term One Topic 2017 - Castles
Little Shop of Horrors
The time has come for us to prepare for our up-coming show, 'Little Shop of Horrors'. Here is some information and some ideas about costumes, to help you decide what costumes you can provide for the show. All of the children in Mersey Class have received a letter detailing what they need. Take a look at the pictures below to give you some inspiration: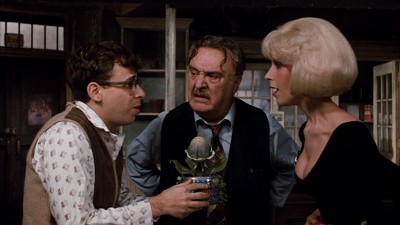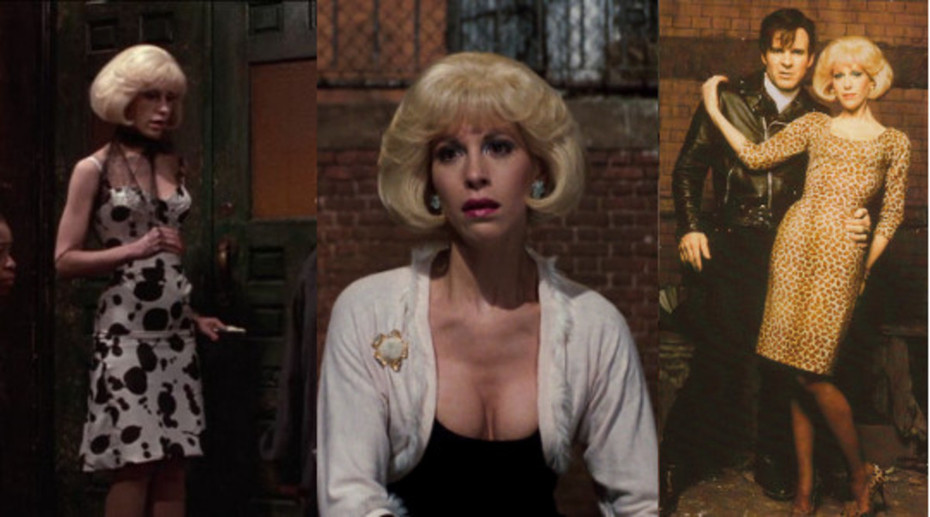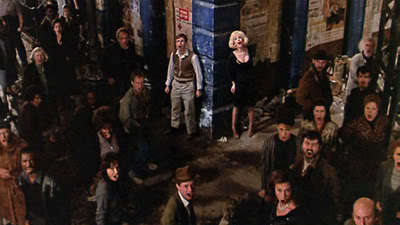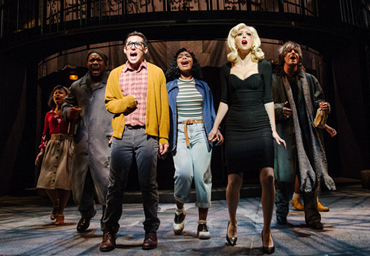 Here is a list of what everyone needs [Click Here]. You may find you have items that other children could use. If you do, please send it in. Please make sure anything sent in is named inside, so we can return to the correct children after the show. Happy costuming!
Spring Term 2017 topic - Ancient Egypt and Exploring Space
Working together with our Guided Reading.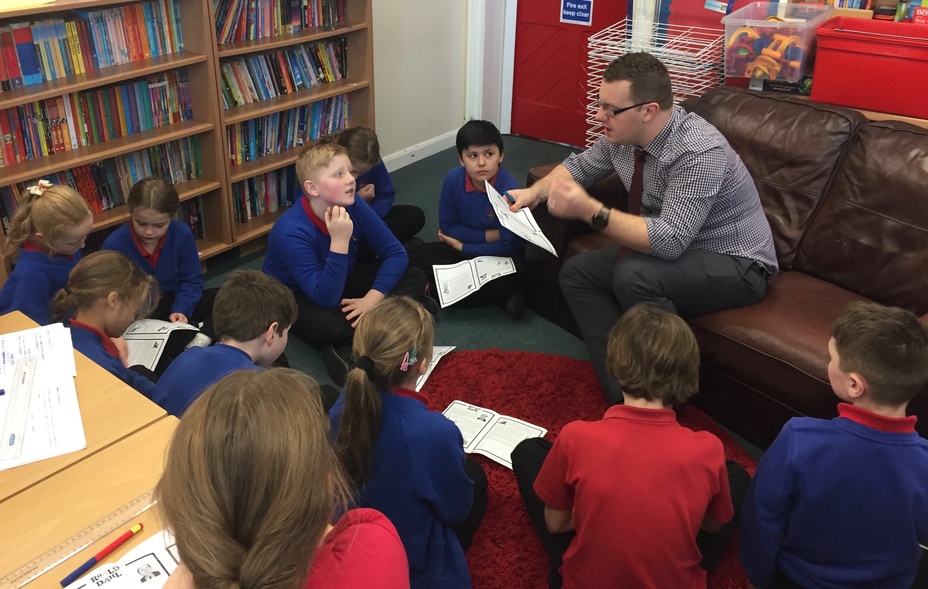 Our Canopic Jars are taking shape.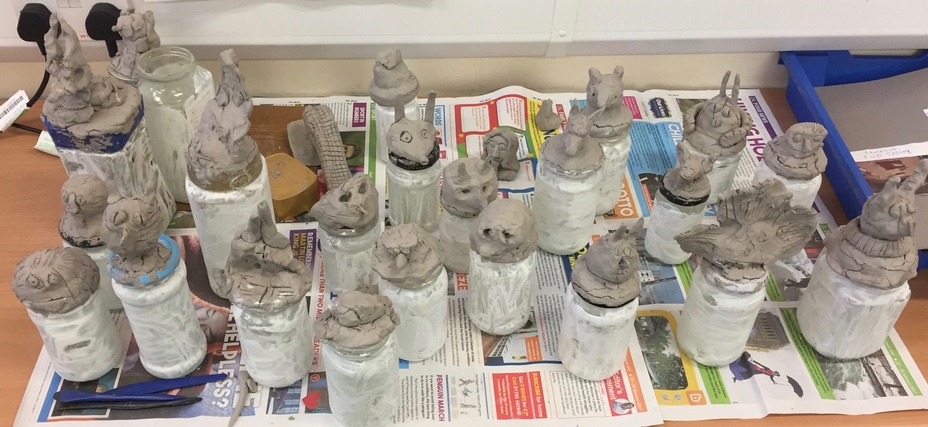 We know how important it is to stay Safe Online.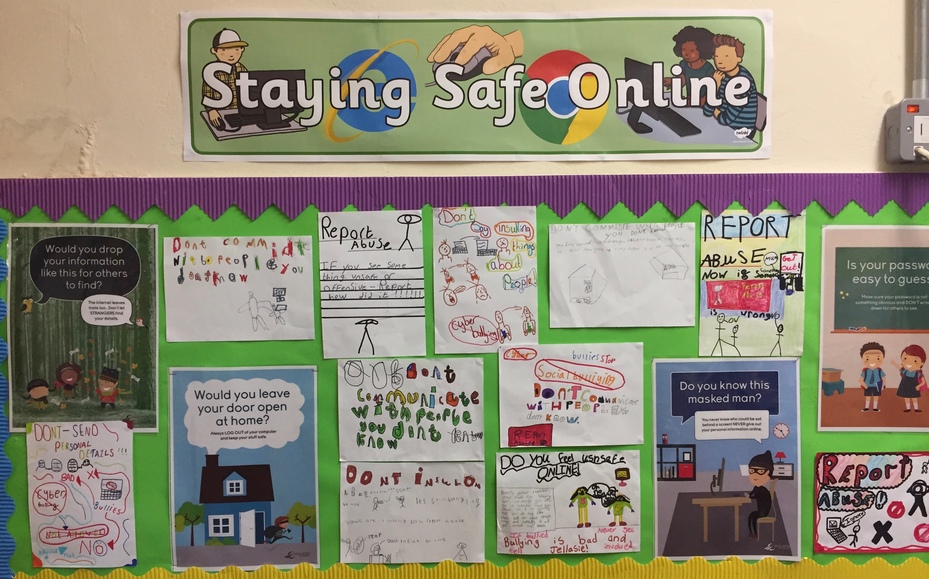 Mersey Class celebrates diversity, respects choices, is tolerant and has pledged to follow our Anti-bullying code.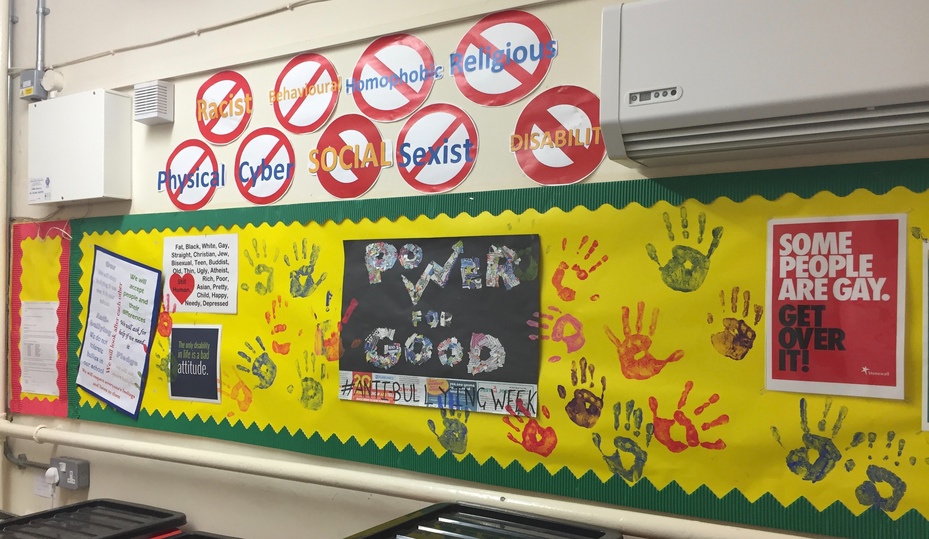 Jumanji inspired story writing.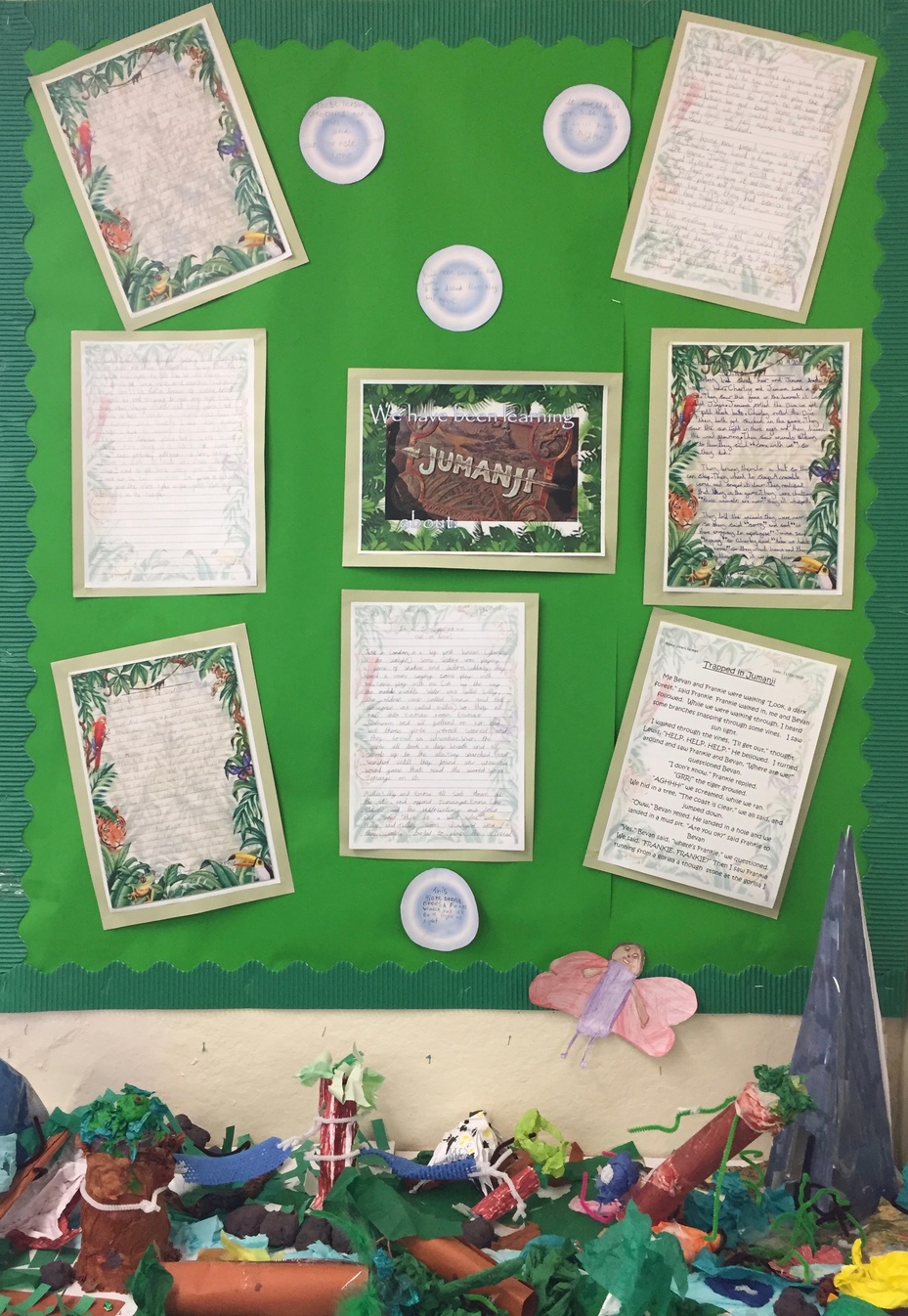 Thank-you letters to the Blue Peter crew who met us in Manchester.