Posts
06/01/2013
Year Three and Four enjoyed their Activity afternoon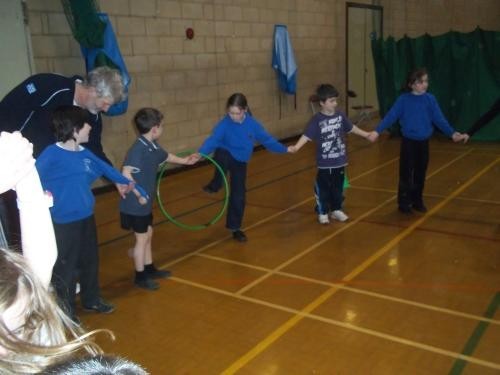 28/11/2012
Can you guess who is behind this death mask?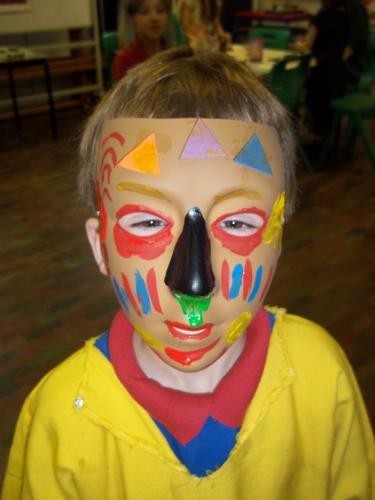 Making sweets using a very ancient recipe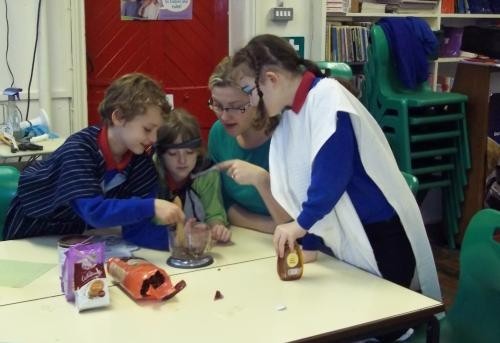 Building super strong pyramids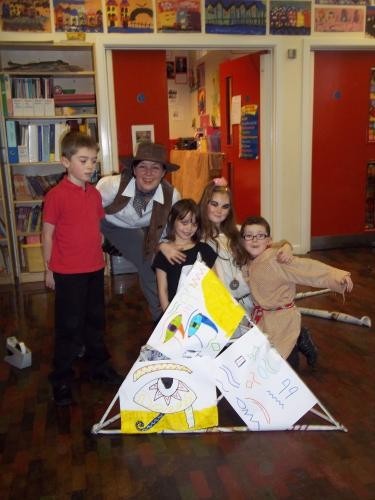 Checking out the mummy!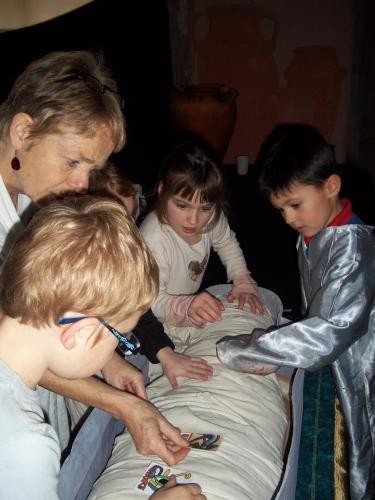 Opening the sarcophagus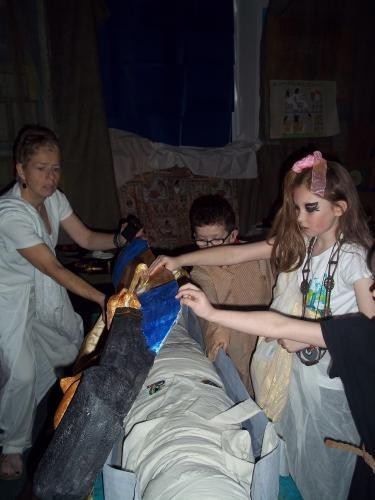 Goyt Class enjoy a brilliant 'Egypt Day' when their
classroom is transformed into an Egyptian tomb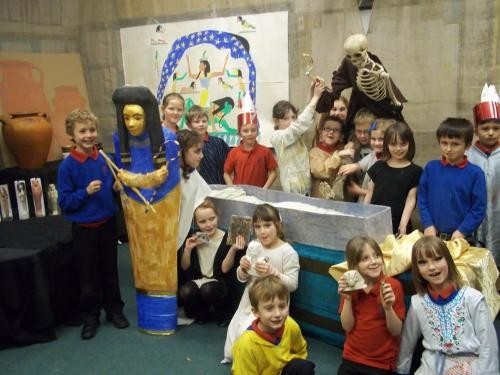 We promise we'll be ready for bed soon!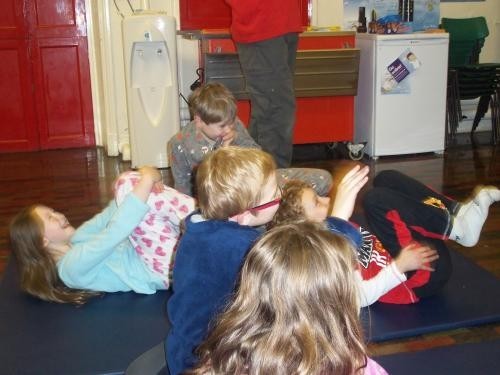 We've been on a midnight walk, had a disco and still
have energy for one more game before bedtime!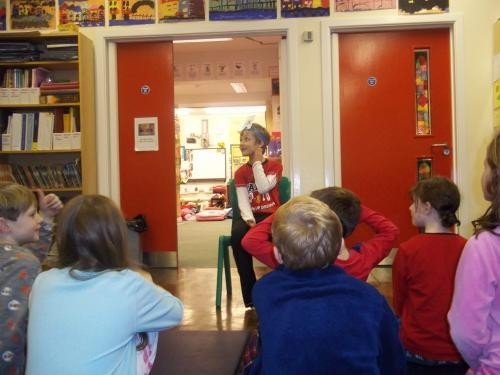 Having fun at the Year 4 Sleepover - I wonder whose
plane will fly the furthest