Posts
16/06/2013
We really enjoy FAST Club! Thornsett is the 1st school in
the High Peak area to run this family after-school club
promoted by Save the Children.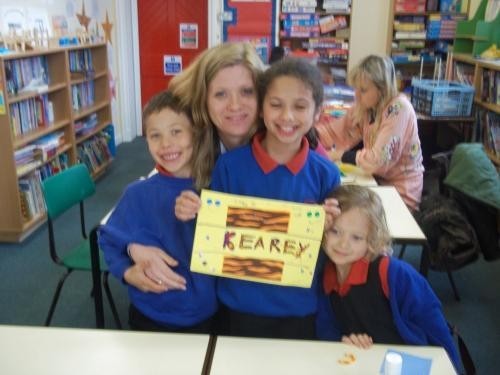 Goyt Class have set up a range of Science experiments
testing best conditions for plats to grow.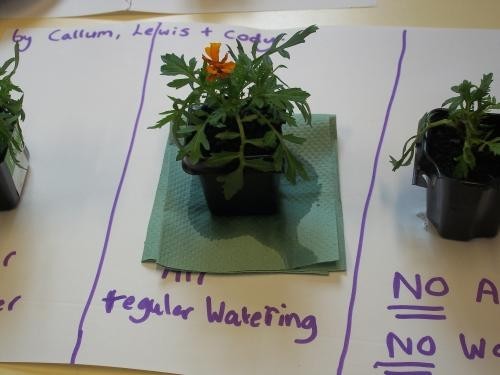 Sett Class getting their 'Family Party' ready - animals and
parents are invited!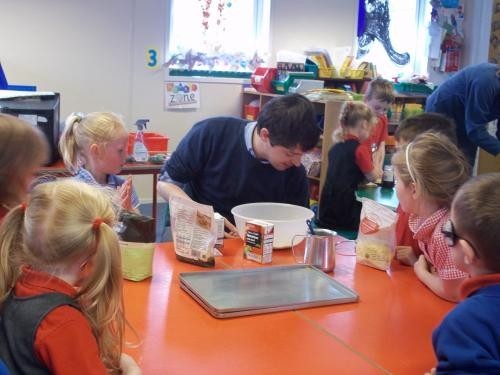 Children in Mersey Class have used 'Google Sketch Up'
to design their ideal homes.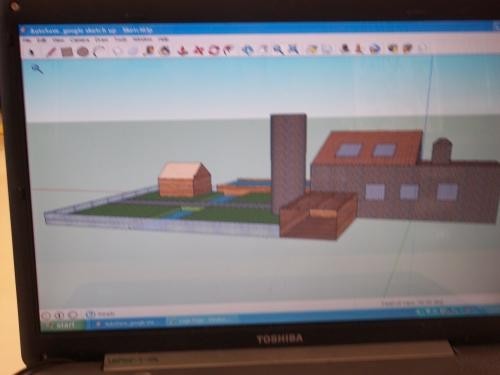 Sett Class getting food ready for their 'Family Party'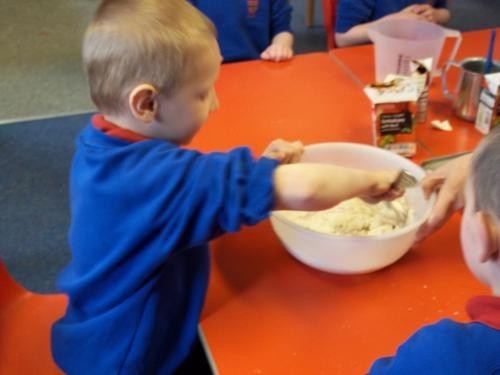 The bakers in Goyt Class have been busy!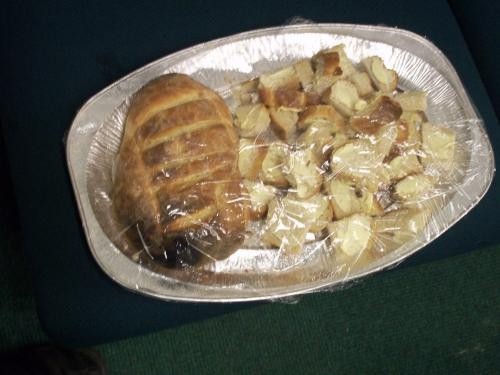 Mersey Class wanted to make a character from our
Family Picture during Take One Picture Week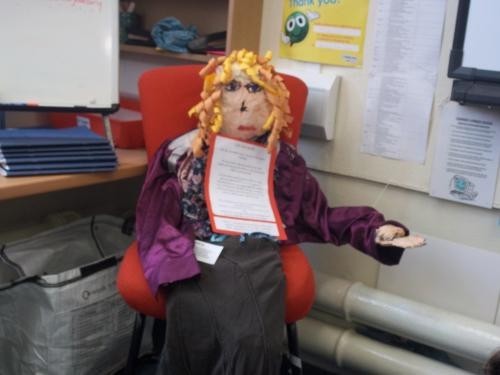 12/05/2013
Thornsett were proud to be part of the first meeting of the
School Council for New Mills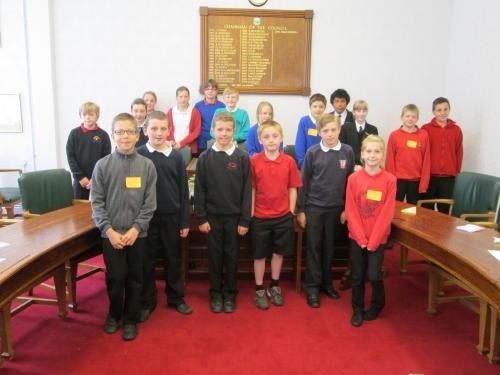 19/05/2013
The whole school had a brilliant morning developing our
soccer skills on Friday - a big thank you to Hayfield
Football Club and Cheadle and Marple College for their
support.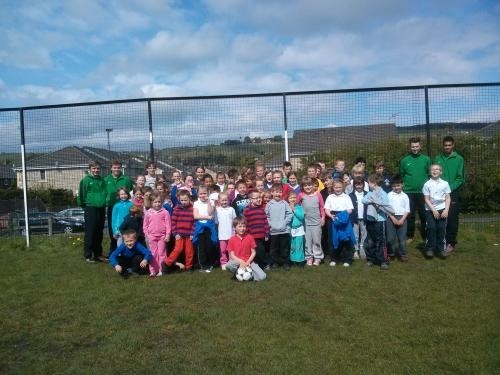 18/03/2013
A big thank you to Sett Class for sharing their learning
with us in Assembly.