Posts
01/11/2013
The Spooky Disco gets into full swing!!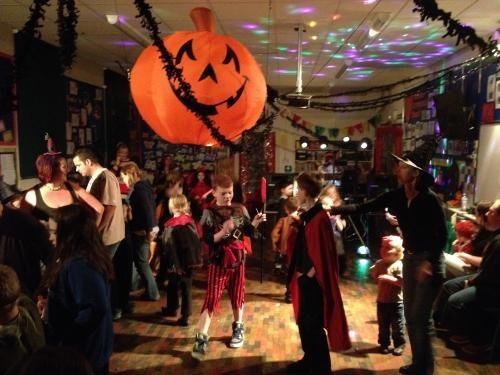 01/10/2013
Say Cheese - we have been learning how to take photos
with the digital cameras.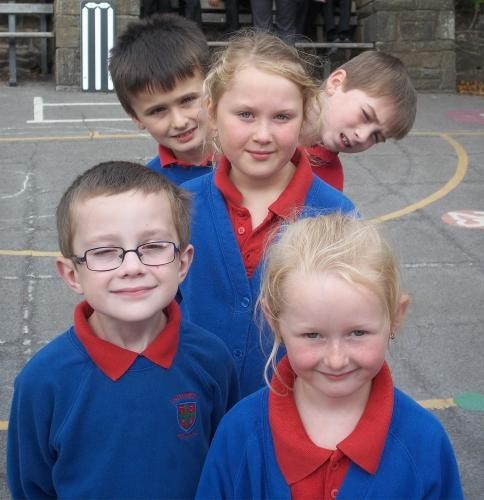 Our Lifeboat Crew get ready for action during our RNLI
Assembly!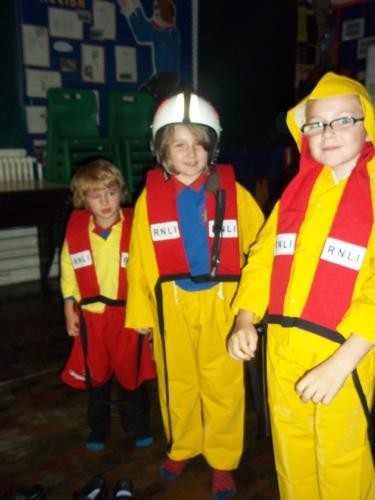 On your marks...Get set...Go...at New Mills Schools
Sports Day.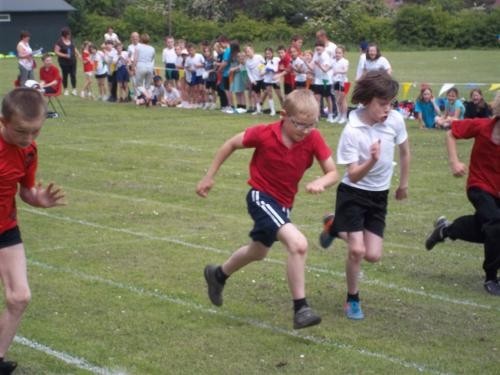 Enjoying a great day out at High Lea Park.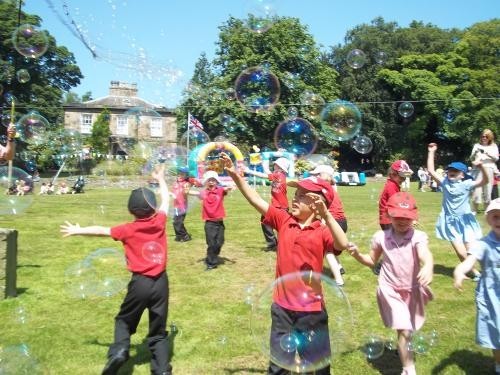 Our Gold Super Students enjoy their special lunch.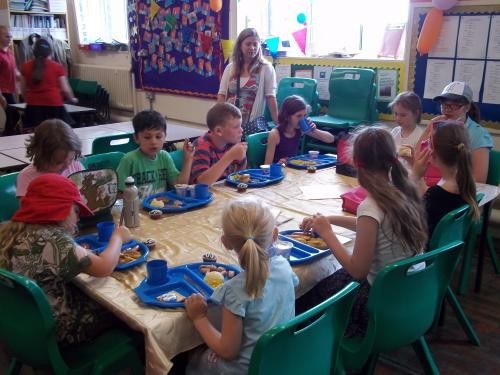 We really enjoyed the New Mills Carnival and won best
float for the third year in a row!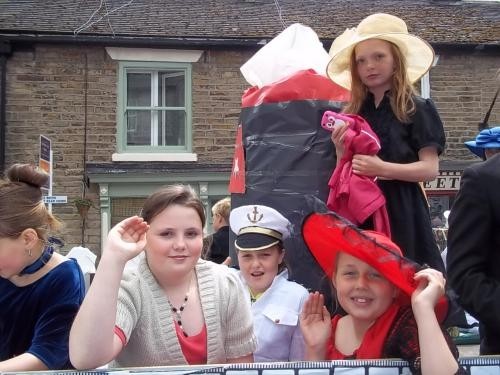 We had a fantastic visit to the Walker Art Gallery in
Liverpool.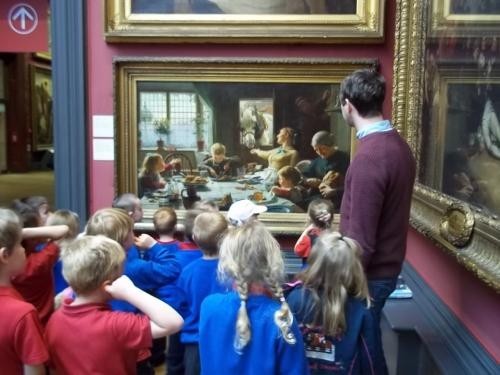 15/07/2013
Well done! A Thornsett pupil receives a prize for his
winning logo for 'Helping Hands New Mills'.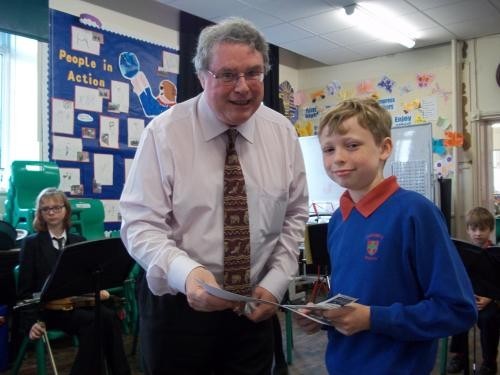 14/07/2013
SPORTS DAY AND SUMMER FAIR
WHAT A BRILLIANT FRIDAY AND SATURDAY!

SPORTS DAY ON FRIDAY AFTERNOON WAS LOTS OF FUN - THANK YOU FOR CHEERING ON THE CHILDREN.

THE SUMMER FAIR ON SATURDAY HAD A CRACKING ATMOSPHERE. ALL THE HARD WORK INVOLVED REALLY PAID OFF WITH EVERYONE ENJOYING SUCH A LOVELY AFTERNOON. WE HAVE RAISED SOMEWHERE IN THE REGION OF £855 - WHICH IS A TERRIFIC EFFORT.