Posts
27/11/2013
It's tiem for the choir to perform - they did so well!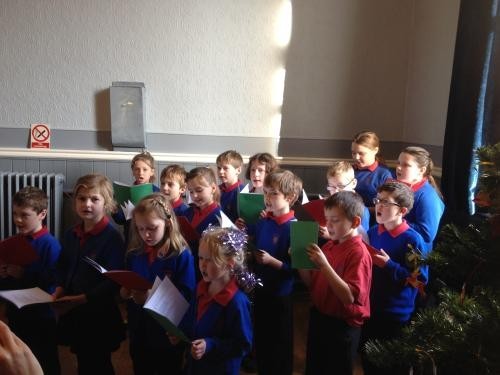 The band strikes up and the fair is open.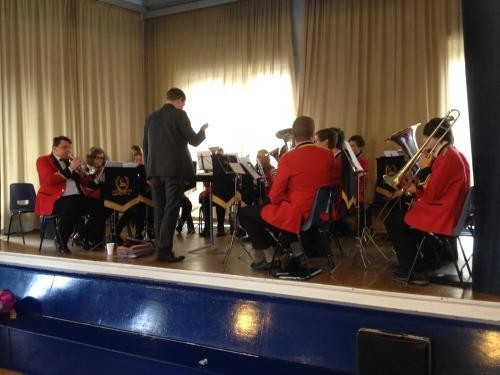 Christmas Fair is getting organised - 30 minutes until we start!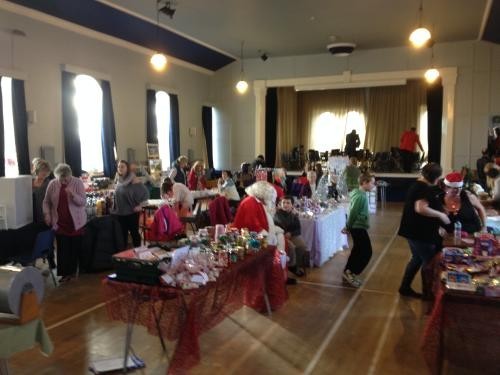 We took two teams to the Boccia event at New Mills
Leisure Centre. The children did really well and finished
4th place.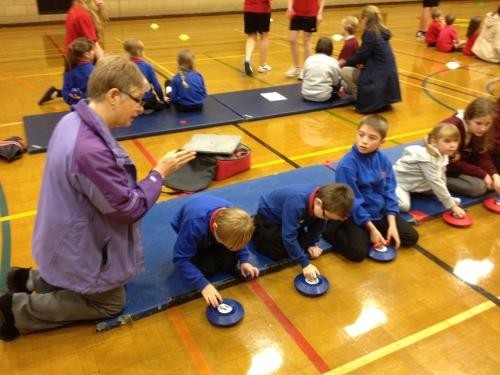 It's breakfast time at the Y4 Sleepover! We had a brilliant
night and deserved our big brekkie!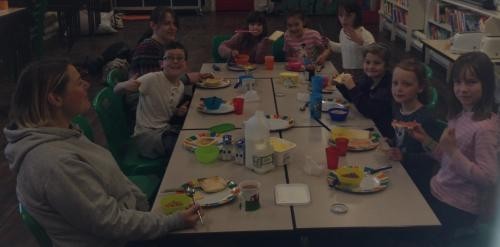 I really enjoyed making my 'Marble Target Castle' and
had a fab afternoon.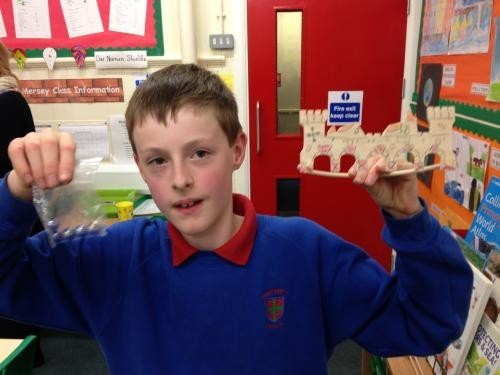 The whole school Toy Workshop was great! Every child
made a wooden toy using hand tools - thanks to Don
and Kathryn.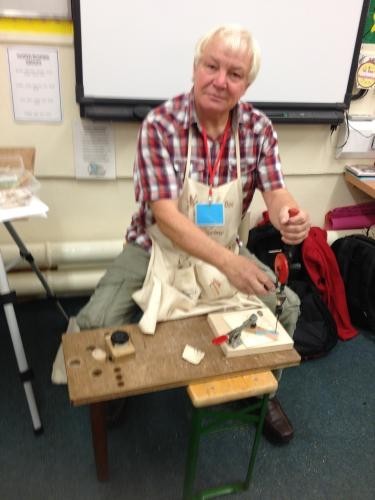 Our Autumn FASTWORKS display starts to take shape.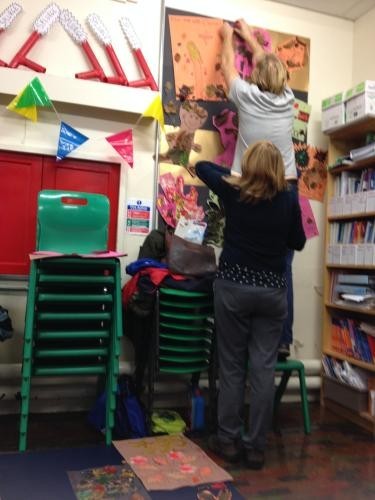 FASTWORKS gets underway with our first meeting of
the year.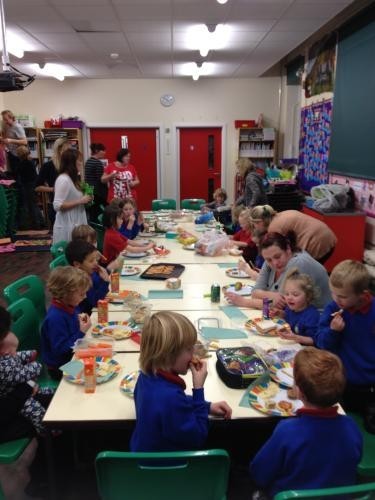 01/11/2013
The children made a brilliant effort with their costumes
for the disco.