Posts
08/12/2013
DJ Camel and DJ Donkeys get us all singing!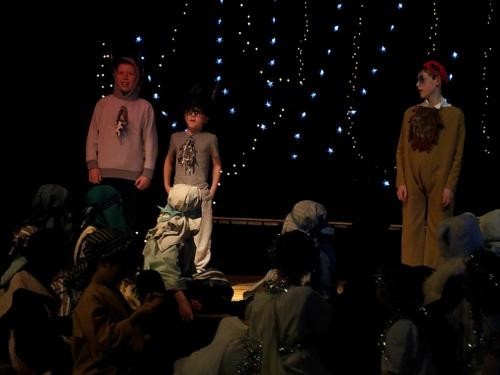 The naughty sheep appear.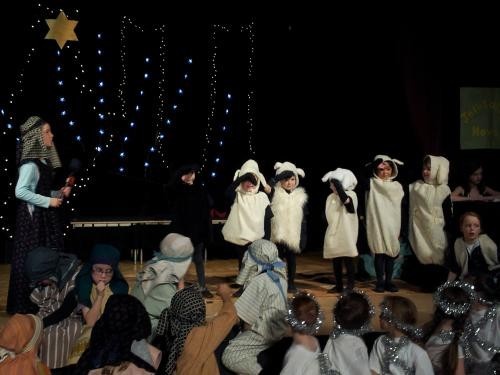 Joseph explains his predicament!
The protestors get vocal outside Herod's Palace.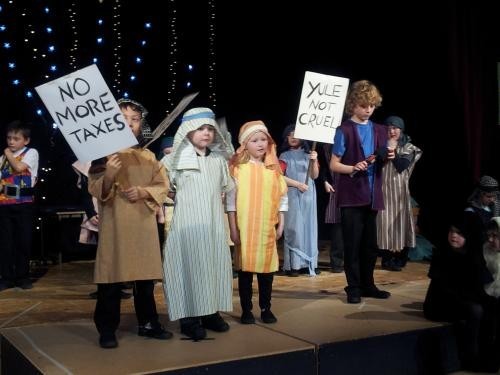 Jerusalem News keeps us informed.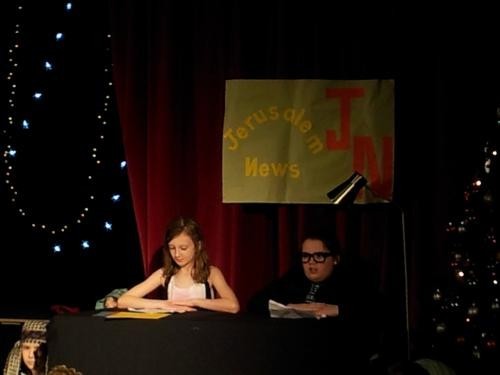 The Big Finale at our Christmas Fair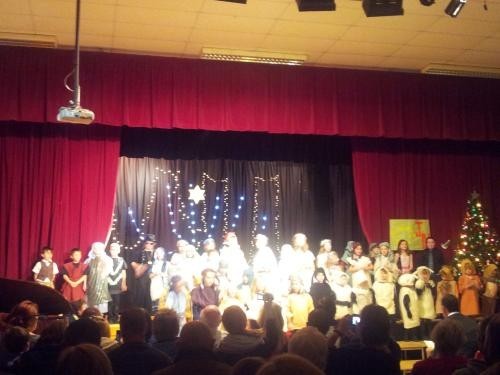 27/11/2013
We were all really proud of our Funky Moustache
designs!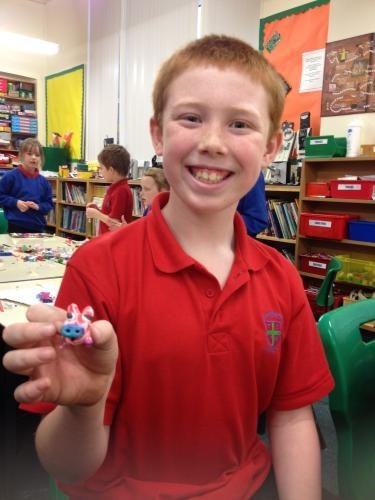 Helen showed the children how to make really effective
designs. Oink! Will this little piggy become a magnet,
Christmas decoration or bookmark?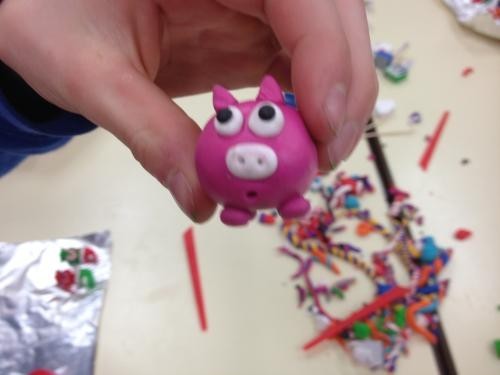 Funky Moustache were in school today. All of the
children made the most wonderful designs. Another
super opportunity part funded gy our generous PTA.
Smiles all round!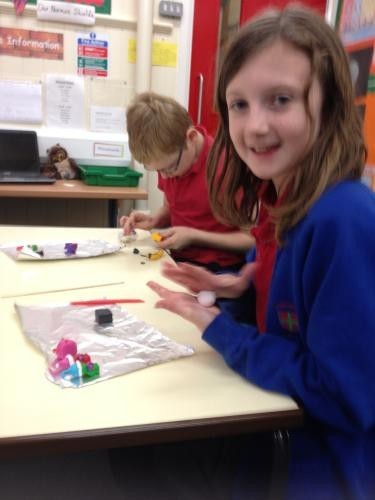 Everyone joins in with the fun! Thanks to all those
involved - we raised over £800 for the school.