Posts
27/04/2014
Our Fairtrade cakes won first prize at the concert!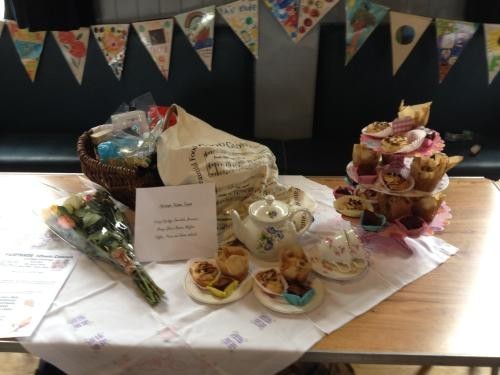 Our choir performing at the New Mills Fairtrade concert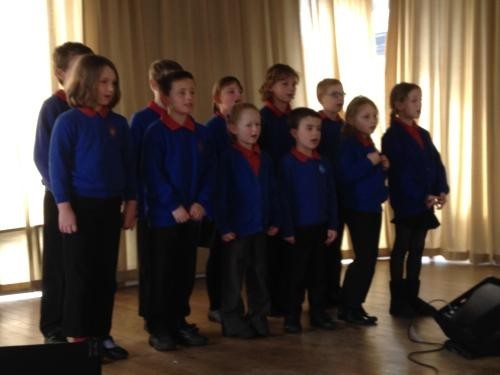 The Easter pictures look great in Sainsbury's shop
window.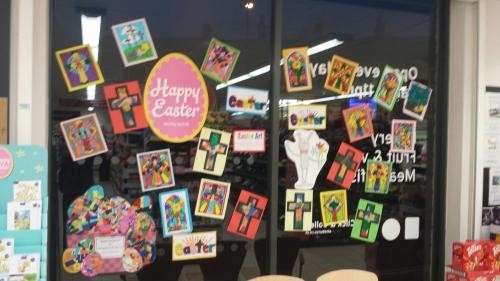 05/02/2014
We had a brilliant time at Young Voices 2014 at
Manchester's Phones4U Arena.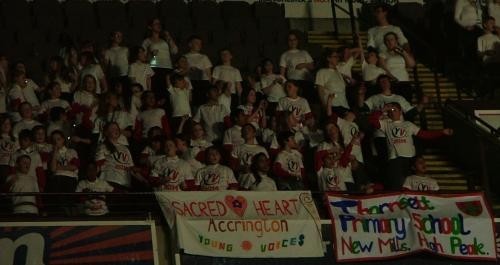 08/12/2013
Our gorgeous hand-made crib is in place at St. Georges.
Well done 'Go and Sew' club.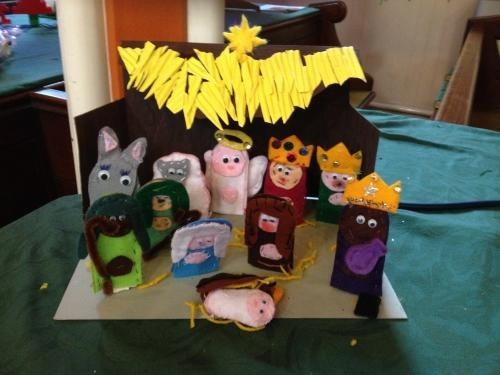 The jailor is about to get busy.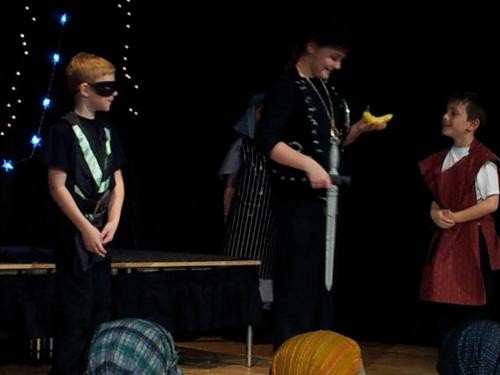 The innkeeper is getting rich.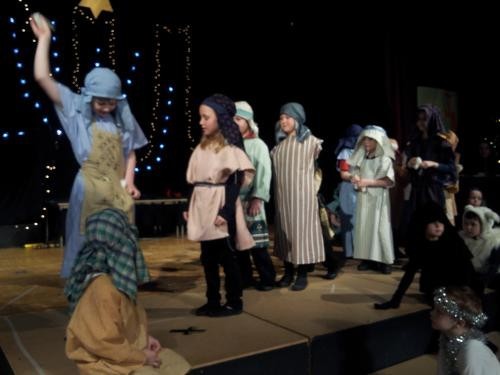 It's Herod's birthday!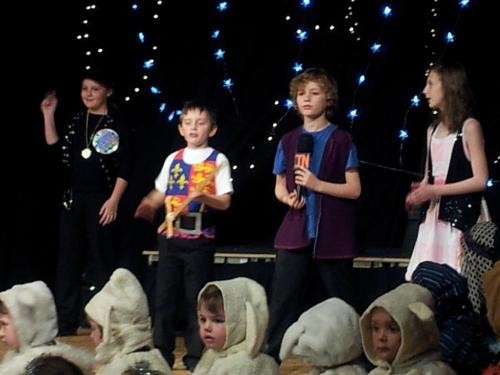 The 'not so wise' men and camels.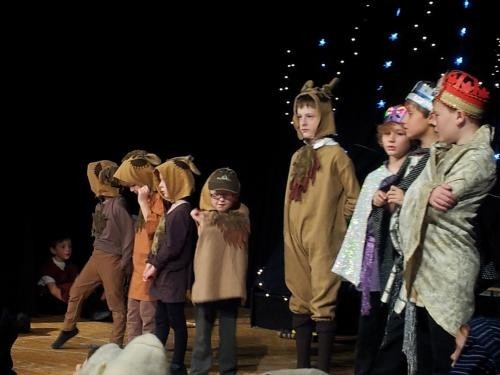 The angels appear.