Posts
28/11/2012
Enjoy a good breakfast after the Year 4 sleepover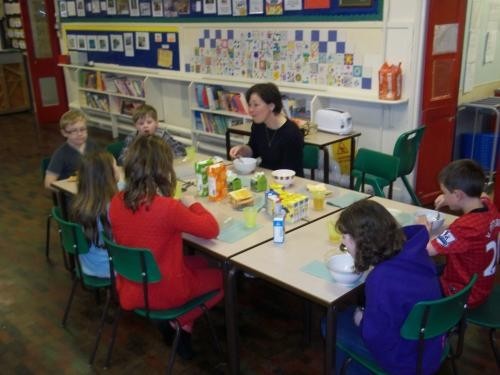 27/11/2012
It's cosy under here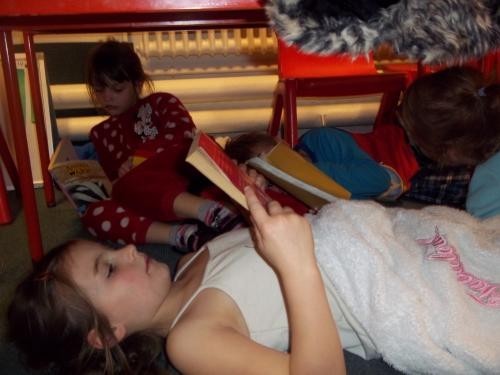 Any corner will do!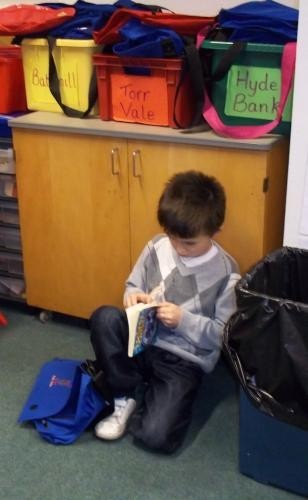 Sharing a book with my friend
Sharing a fantastic pop-up book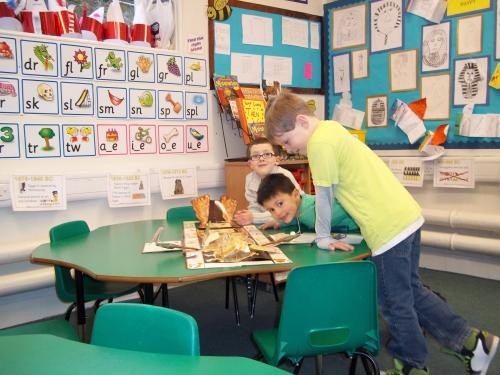 Goyt Class love reading!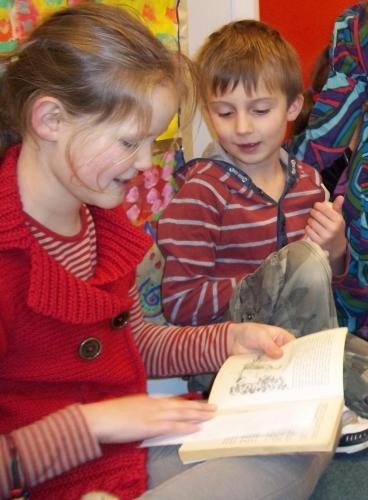 These characters appeared in Assembly - who are they?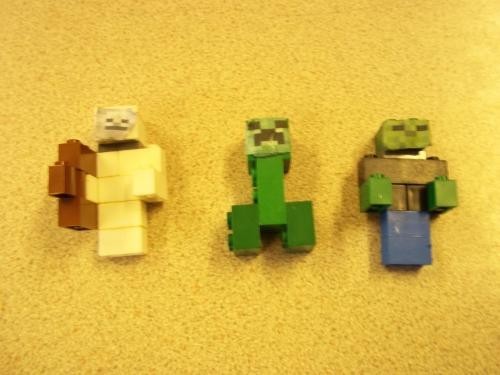 If you visit Sainsbury's in New Mills be sure to look out for our Christmas artwork.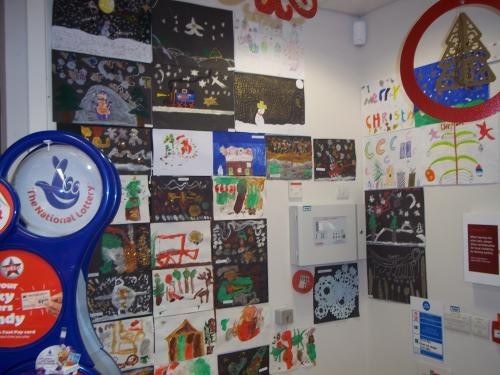 Another great Children's Assembly - we found out so
much about planes.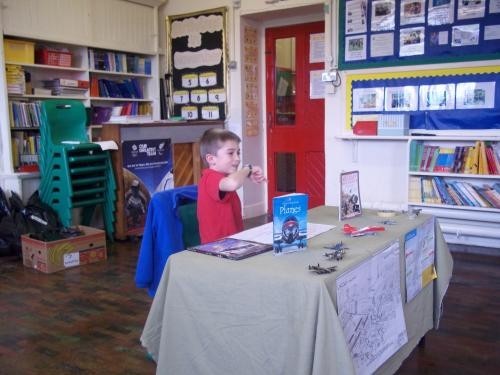 15/11/2012
The boys are proud of their construction. Did teddy help?